Welcome, PauliMurs!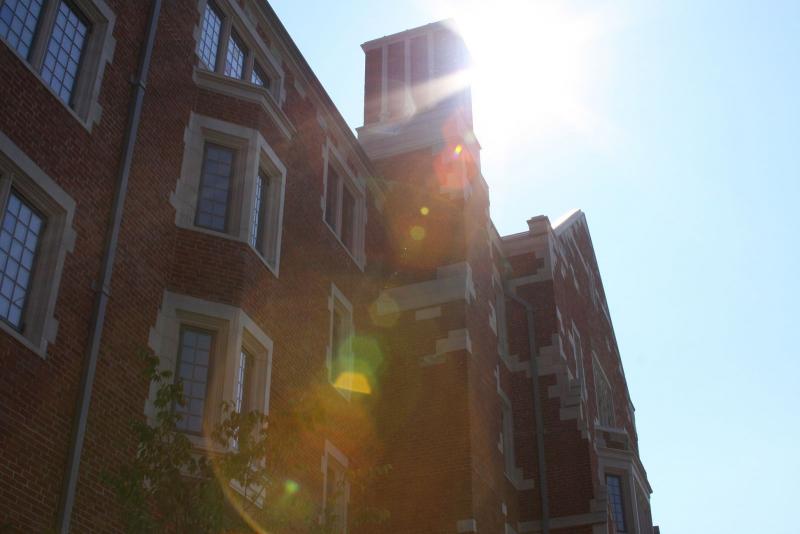 Congratulations on joining Pauli Murray College!
In addition to the Head of College and the Dean, your First-Year Counselors (FroCos) are here to provide any guidance that you may need. The Head of College and the Dean both reside in the college, and along with your peers, college staff, and other college residents, make up your expanded family at Pauli Murray College. We are all so incredibly excited to continue to build our brand new community at Yale University.
Important Dates and Resources
As you begin your journey at Yale, take a moment to look through the schedule and links below to help ease your transition and stay prepared.
Resources