Welcome PauliMurs!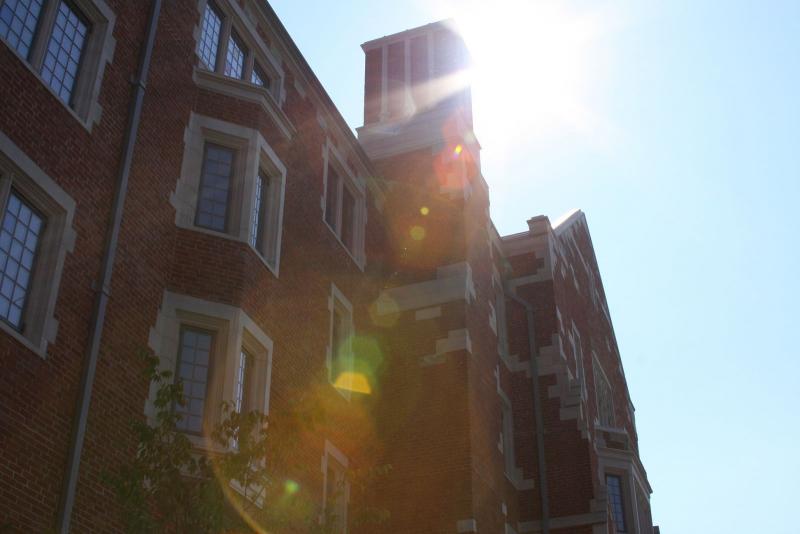 Congratulations on joining Pauli Murray College as a member of our inaugural first-year class! This is an historic moment, and we are so excited to have you join us in our first year.
In addition to the Head of College and the Dean, your First-Year Counselors (FroCos) are here to provide any guidance that you may need. Your FroCo will reach out to you over the summer with an introduction and to get to know you a little better. Feel free to ask them any questions that you may have. All of the FroCos will be helping you to get settled on move-in day, along with many other members of the Pauli Murray College community. More details about move-in day to come!
Shortly after arriving at Yale, you will meet your College Adviser, a member of the Fellowship of the College. Working together as a team, the Dean, your College Adviser, and the FroCos will help you to plan your course schedule. You will not sign up for any courses before you have been on campus for some time. Nonetheless, be sure to check your Yale e-mail regularly, as some important academic matters may require your attention before you arrive on campus.
The Head of College and Dean both reside in the college, and along with your peers, college staff, and other college residents, will make up your expanded family at Pauli Murray College. We are all so incredibly excited to build a brand new community at Yale University.
Important Dates and Resources
As you begin your journey at Yale, take a moment to look through the schedule and links below to help ease your transition and stay prepared.
Resources